Send Text Messages to Your Customers


Communicate with your customers
Increase revenue by sending your customers offers, discounts, promotions & notices. Develop customer relationships. We can setup this fully functional communication system in as little as a few days. Collect customer cell numbers "in-restaurant" with QR Code posters, table tents & your menus. Our software also integrates with your website as well as the Restaurant Passion website for additional harvesting of cell phone numbers. This solution is made available through RestaurantPassion.com and is made available with our basic, full or managed service along with many additional restaurantPassion.com features, including inclusion in our online dining guide, which that allows for posting menus, photos, events, entertainment, contact info as well as links to your website, social media, takeout and delivery services. We also offer you a (*free - no charge) fully responsive website for your restaurant as part of our managed service.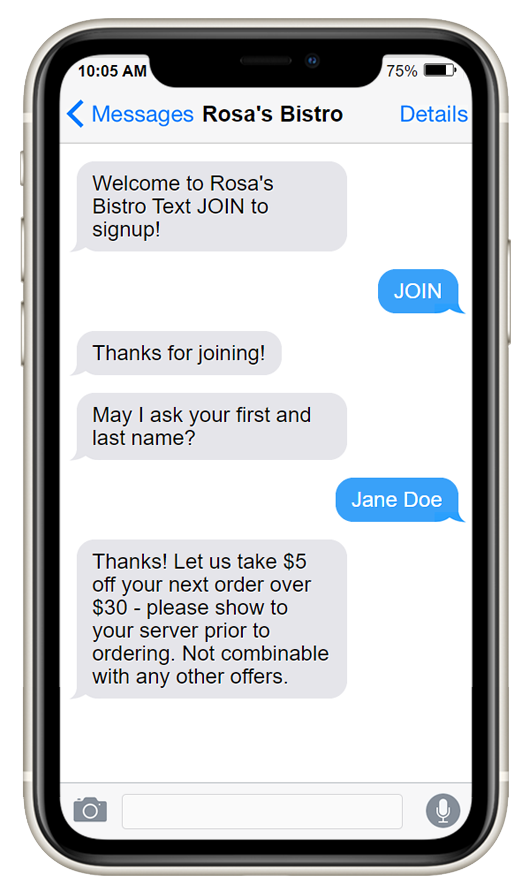 Try it for yourself
(Scan the QR Code)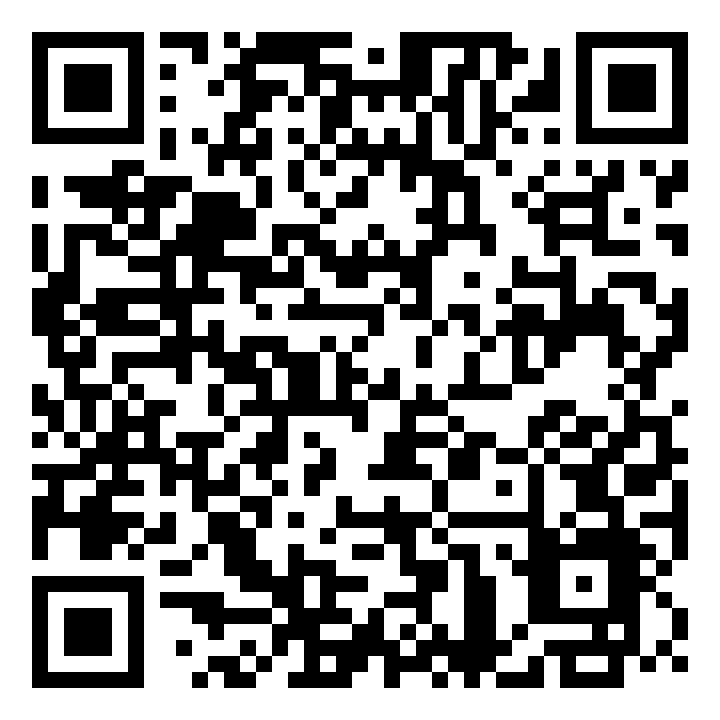 Text Messenger

Communicate via text message with your customers!
Send text messages to your customers
Collect cell numbers "in-restaurant" with QR Code posters, table tents & your menus
Collect cell numbers from both your website and Restaurant Passion website
Collect cell numbers from integration with Restaurant Passion QR Menus
Provide your customers offers, discounts, promotions & notices
Directly communicate with your customers
Extremely high open rate (as compared to email)
History of text messages are archived for future reference